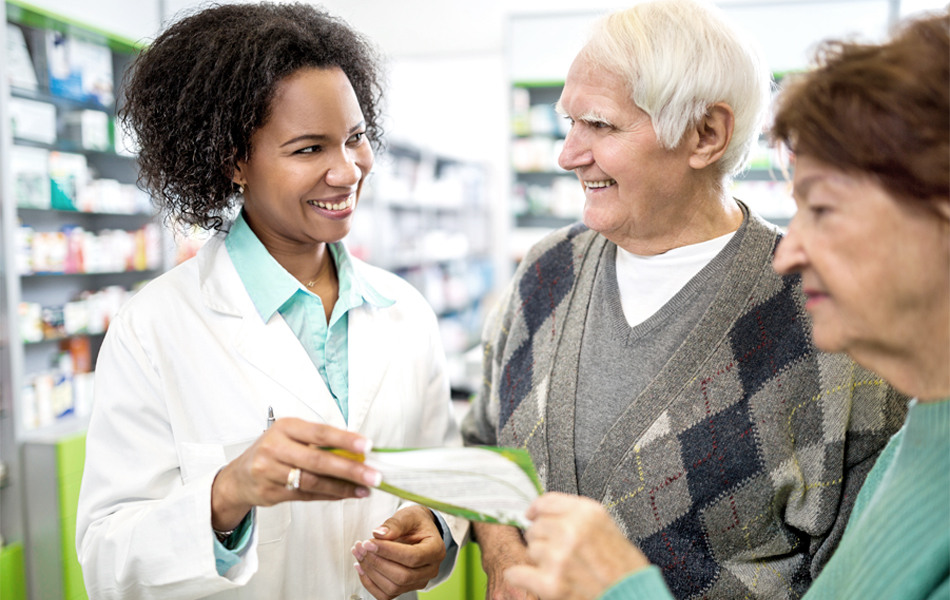 OneStopMeds
Pick up all medication refills in one convenient visit
Rexall can help you manage your medications with OneStopMeds. If you have 2 or more refill medications OneStopMeds syncs all your pick up dates into one convenient pick up appointment.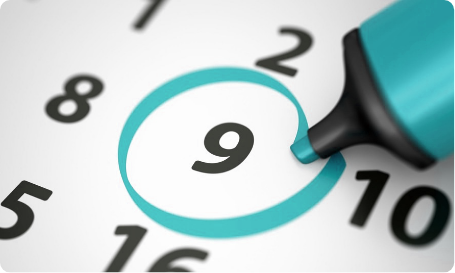 How do we do this?
Receive a confirmation call/text to confirm if there are any changes to your medications.
We notify you when ALL your medications are ready for your ONE pick up appointment
How will OneStopMeds help me?
Fewer trips, you choose your ONE pick up appointment for all your medications.
You tell us if there is a change in any of your medications so we have them ready
You decide how you want to be reminded of your pick up appointment – Text or Phone Call
Rexall Reminders - You will receive:
Automated call 10 days prior to pick up to confirm any changes to medications
Automated call 2 days prior to pick up
OR
Automated text 10 days prior to pick to confirm any changes to medications
Automated text 2 days prior to pick up