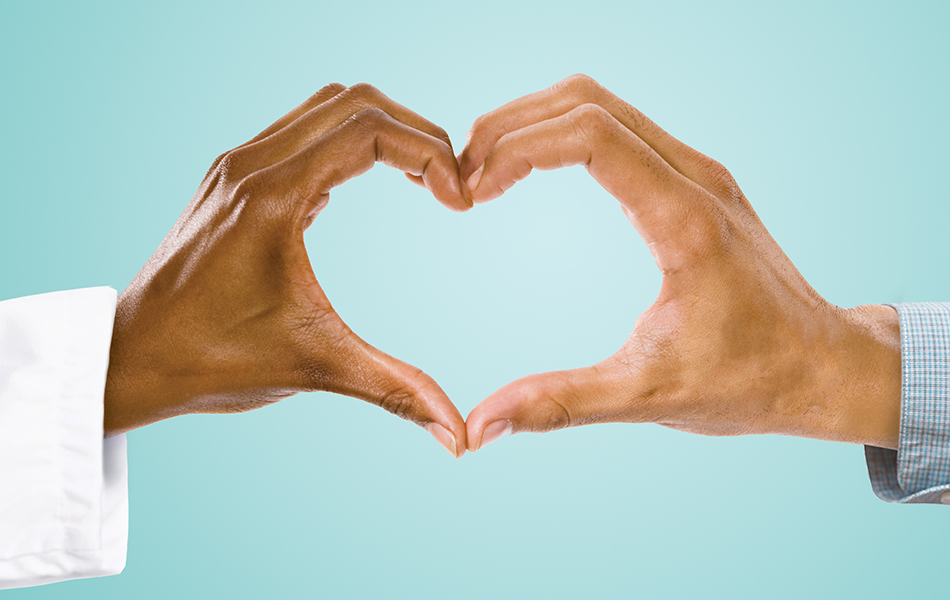 Blood Pressure Tracker
We're your blood pressure partner
Blood Pressure Kiosk
High blood pressure is one of the main risk factors for heart disease, stroke, and kidney failure. A simple and easy way to check your blood pressure is to use our Blood Pressure Kiosk located at our select locations, at no cost to you.
Speak with your Rexall Pharmacist to register for a Blood Pressure Check card, to be able to store your blood pressure readings
Check your blood pressure using the Blood Pressure Kiosk available in-store
Use your Blood Pressure Check card in conjunction with the kiosk
Add your Blood Pressure Check card to your MyRexall account to view your results online
Blood Pressure Check Card
Ask your Rexall Pharmacist for a Blood Pressure Check card, which stores your readings and provides you with the average of your last 10 test results on a print out. The card also stores your readings so you can view your results online at rexall.ca using your MyRexall account. The card gives you reliable results for you and your health care provider to make decisions.
Viewing Blood Pressure Results with MyRexall
Add your Blood Pressure Check card number to your MyRexall account. After each test using the kiosk, you can sign in to view your results.
With MyRexall, you can:
Control and manage a healthy blood pressure by reviewing your readings
Print and share your blood pressure readings with your Rexall Pharmacist and/or physician
Receive a reminder notification for when to take a blood pressure reading
Have a Blood Pressure Check Card?
Click to register your Blood Pressure Check card with MyRexall.
Find a Rexall near you
Notice: We have updated our online Blood Pressure Tracker Tool. If you have previously accessed your Blood Pressure readings on Rexall.ca, in order to continue to see your readings you will need to create a MyRexall account and add your card to your Profile.