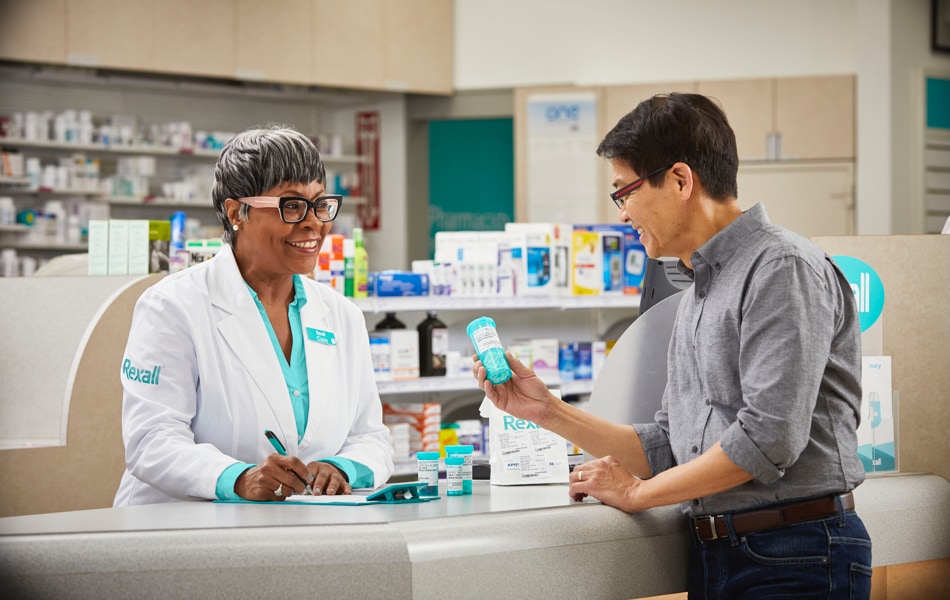 Health Clinics
Find out about our in-store heath awareness clinics.
Rexall Pharmacists have in-depth knowledge of common areas of health and wellness. Throughout the year, we put on a series of free clinics on a variety of topics that keep you up-to-date on health and wellness.
Clinics You'll Find At Your Local Rexall Pharmacy
Allergies
Asthma
Diabetes
Heart Health
Medication Management
Medications Take Back
Flu Shot Season
Getting Ready for Back to School
For upcoming clinics at your store, speak with a member of your Rexall Pharmacy team.
Find a Rexall near you