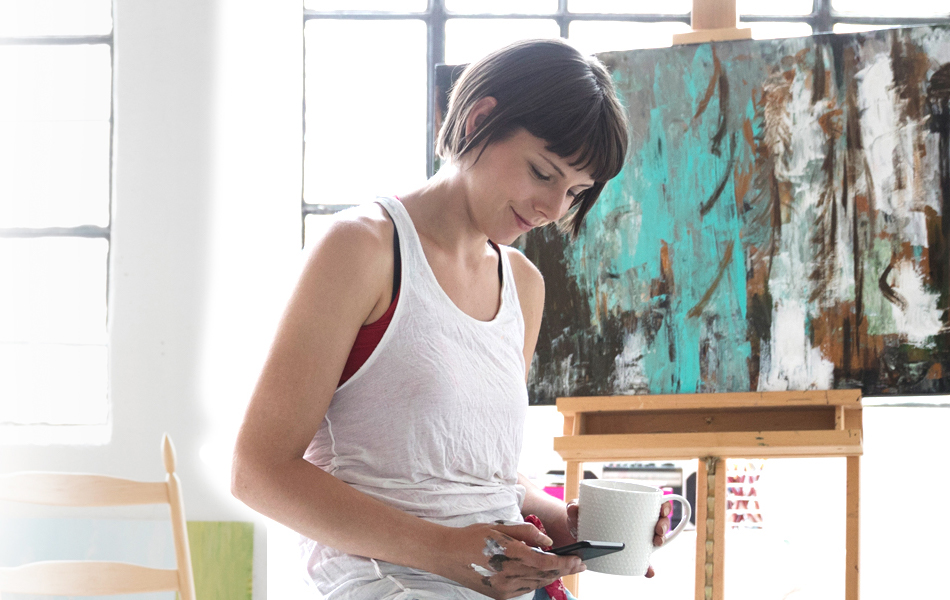 Auto Refill
Automatically refill medication when it is due for refill.
Rexall can help patients manage their medications with Auto Refill. We remember to refill, so you don't have to.
How do we do this?
Our team automatically refills your prescription when it is due and before you run out.
We notify you when your medication is ready to be picked up
Refills can be authorized before you run out of medication*
How will Auto Refill help me?
You do not have to remember to call and ask to refill your medications
You will never miss a refill as it will be waiting for you to pick up
You decide how you want to be reminded:
Email
Text
Phone Call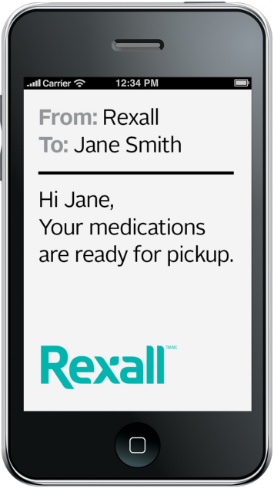 Rexall Reminders - You will receive:
We will automatically remind you to pick up 2 days prior by email, text or phone call.
*Upon review by patient's physician