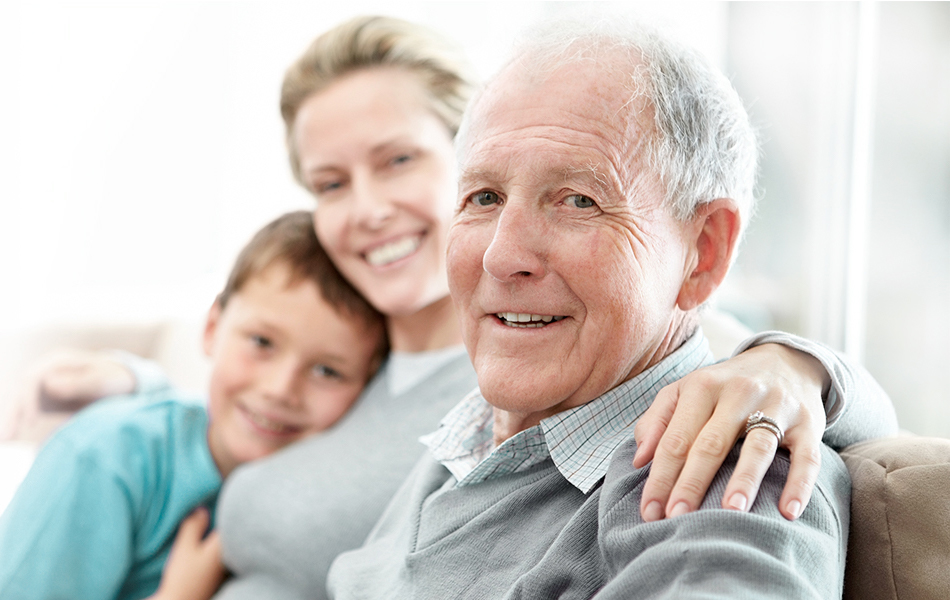 Ontario Drug Benefit (ODB) Prescriptions
Find a Rexall near you
* Any fees waived are part of the patient pays portion, once the ODB deductible (where applicable) has been reached.
** Patients who pay $2.00 will now pay $0 and patients who pay $6.11 will now pay $4.11. Savings applies on eligible ODB prescriptions. Some exceptions apply. We have the right to withdraw, cancel, or suspend this offer without notice.
† Certain prescriptions cannot legally be transferred. Speak with a Rexall Pharmacy team member for more information.